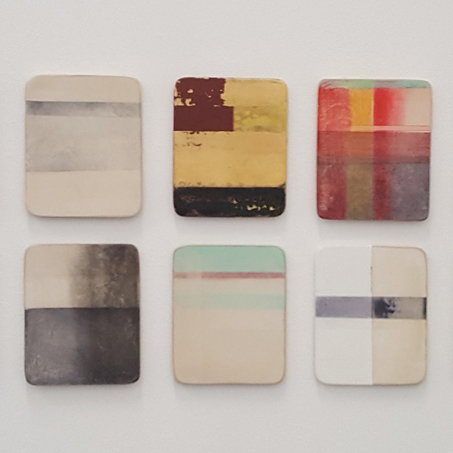 Images from Iĉones, a solo exhibition at the Langford 120, 9 Sept – 8 Oct 2017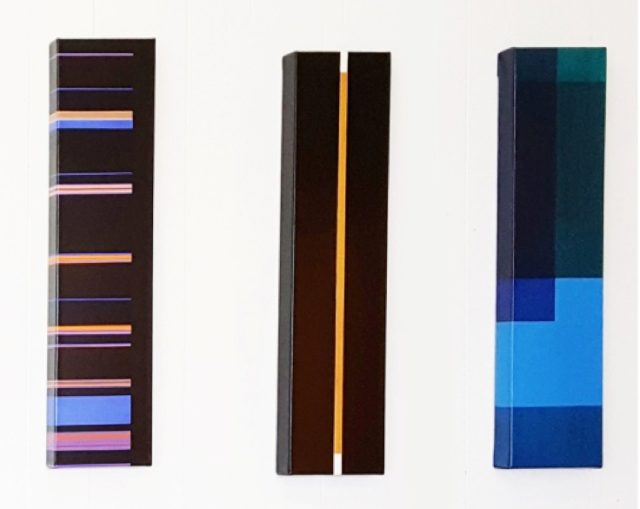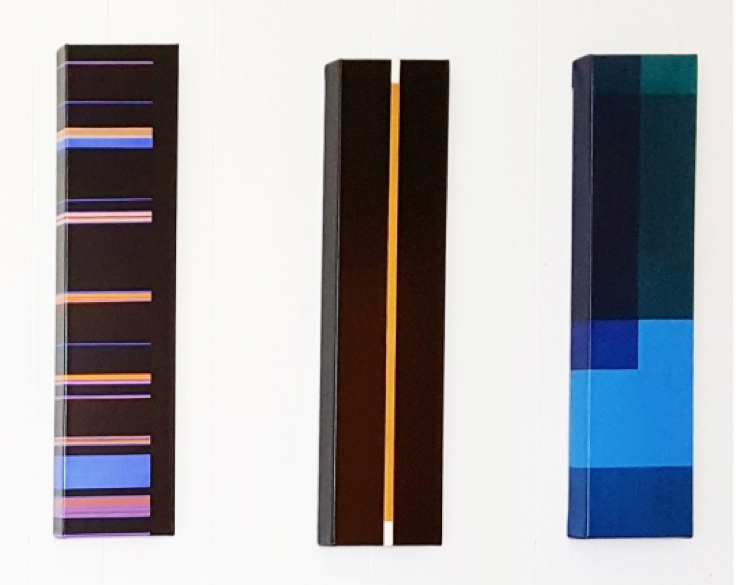 Solo Exhibition: Iĉones
Opening at Langford 120.
Features a series of paintings inspired by an the viewing of an exhibition 13-15th century Russian Icons.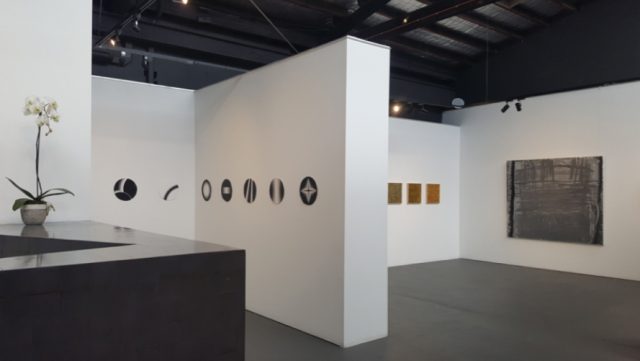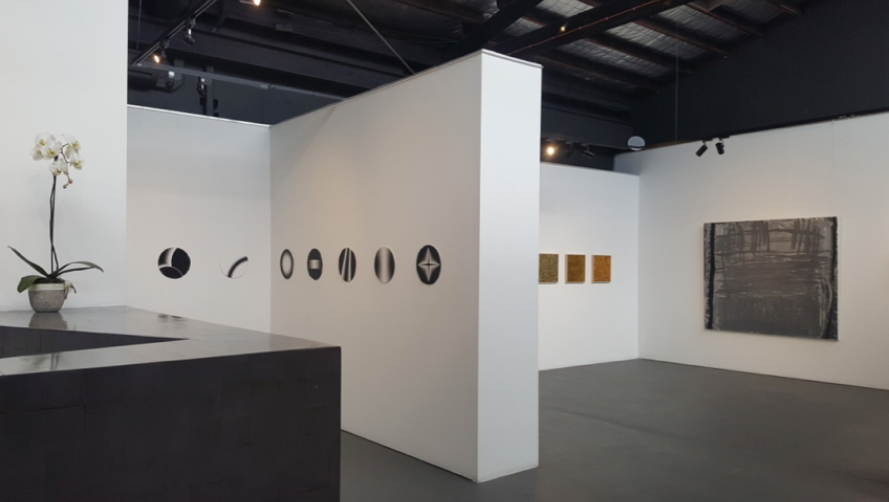 2017 has morphed into a very busy year starting with a solo exhibition at Factory 49 in Sydney featuring the Curved Space series of works.