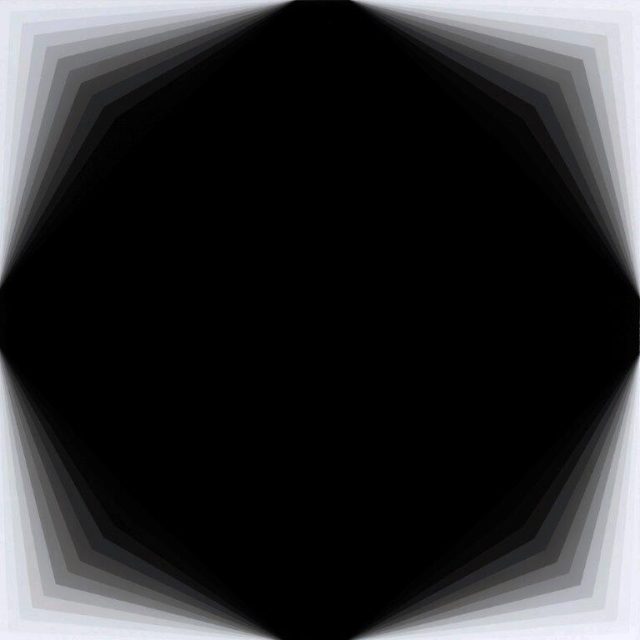 My painting Light Lines #4 has been shortlisted for the 2016 Geelong Contemporary Art Prize.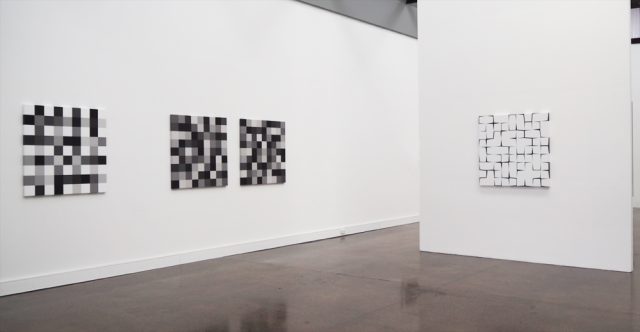 This solo exhibition is at Langford 120 until 4 September and features new work inspired by the interplay between chance and order.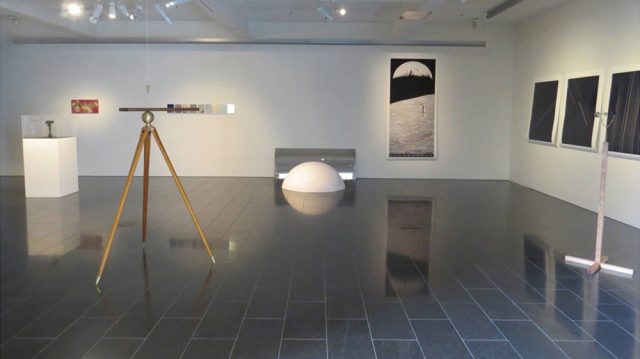 Nine contemporary artists respond to the groundbreaking work of the 17th century astronomer and mathematician, Johannes Kepler.